Some of our favorite Boathouse Concerts performers:

Make sure to make your reservation for our next concert, an intimate afternoon of music in Takoma Park's historic Boathouse. 301-588-4208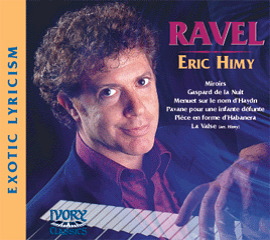 ERIC HIMY---Internationally acclaimed pianist, Eric Himy, awes audiences with his powerful performances of Liszt, Debussy, Ravel, Gershwin, Prokoviev. Not only does he play with authority and beauty, but also, he sprinkles his performance with fascinating stories of these great composers.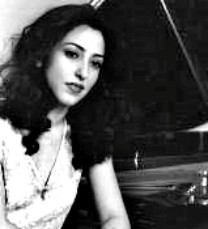 SARA DANESHPOUR --- The Washington Post says of Sara's artistry: "she created a transfixing poetry. And she found delightful details in passagework and incidents that other pianists treat as routine." Sarah has travelled the globe bringing her virtuosity and passion for the piano to appreciative audiences.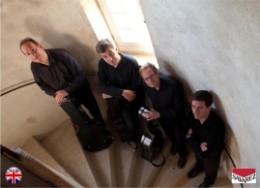 QUATOUR de GUITARES de VERSAILLES
(4 guitarists of Versailles) --- Fresh from Paris, four French guitarists play enchanting music---Renaissance to Piazzolla. Made their United States debut at the Boathouse on May 21, 2010.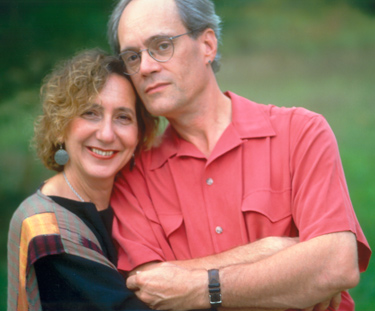 MAGPIE---For 35 years, Terry Leonino and Greg Artzner have been gracing the world with their music---songs of passion, commitment and joy. Whether singing the blues or commenting about life through lyrics, Magpie delivers a message to our hearts.
listen to Magpie: magpiemusic.com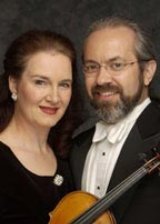 EDWARD NEWMAN and ELISABETH ADKINS—National Symphony musicians, pianist Ed Newman and violinist Elisabeth Adkins match each other in grace, subtlety and perfection. Their performances of a broad range of classical repertoire are truly poetic.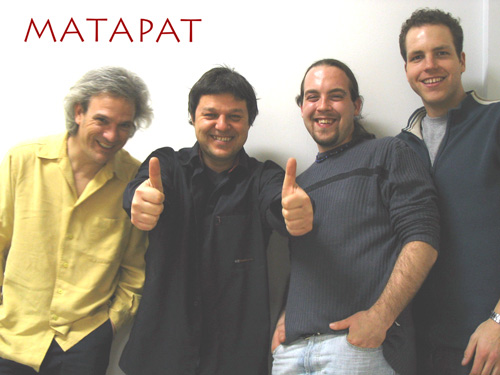 MATAPAT---French Canadian folk music with a driving beat and infectious melodies. Well, they no longer play together, but it was our first concert here at the Boathouse, so we keep them in our hearts. Upbeat and joyous!